Maintenance Mode Availability for Modern SharePoint Pages
A little know feature was released a few months ago allowing for modern pages to be placed in "maintenance mode". Maintenance mode will allow for admins and developers to be able to:
View and copy the data and manifest information for each web part.
Remove web parts you suspect are causing problems.
Rearrange web parts.
Being able to view data connections and work with your web parts provides a valuable resource for developers working in the new age of the SharePoint Framework.
How to access maintenance mode:
Append  "?maintenancemode=true" to the end of your page URL

Example: https://myintranet.sharepoint.com/sites/SitePages/Home.aspx?maintenancemode=true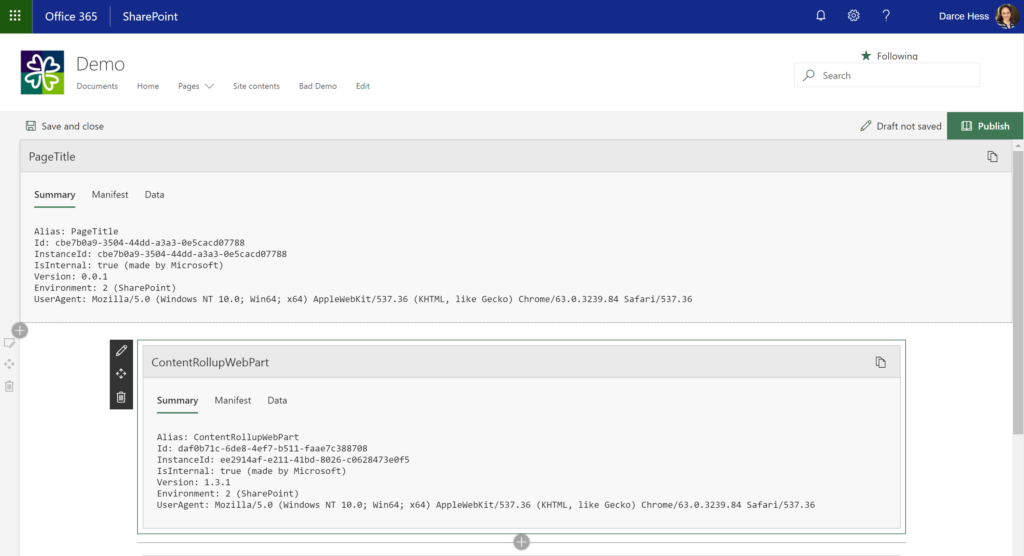 Example of Web Part Summary Information: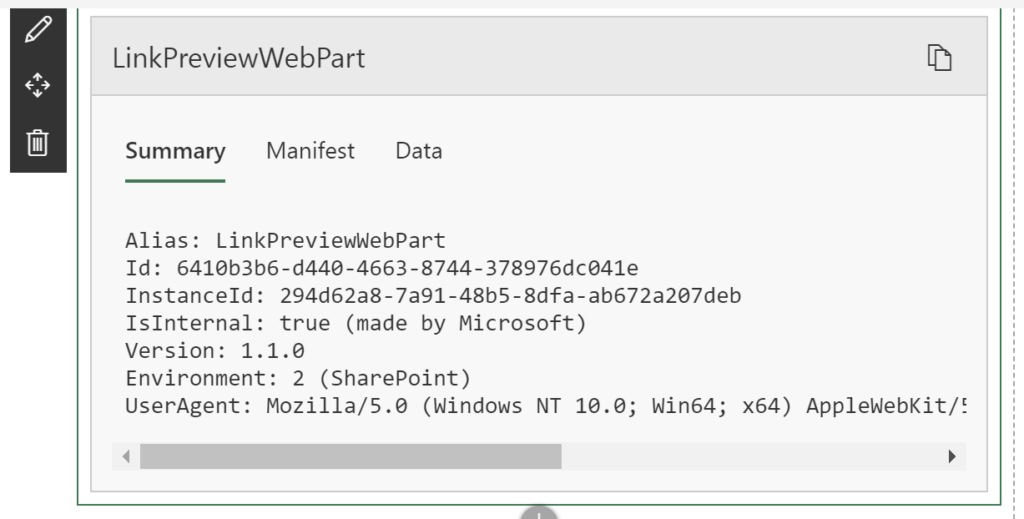 Example of Web Part manifest Information: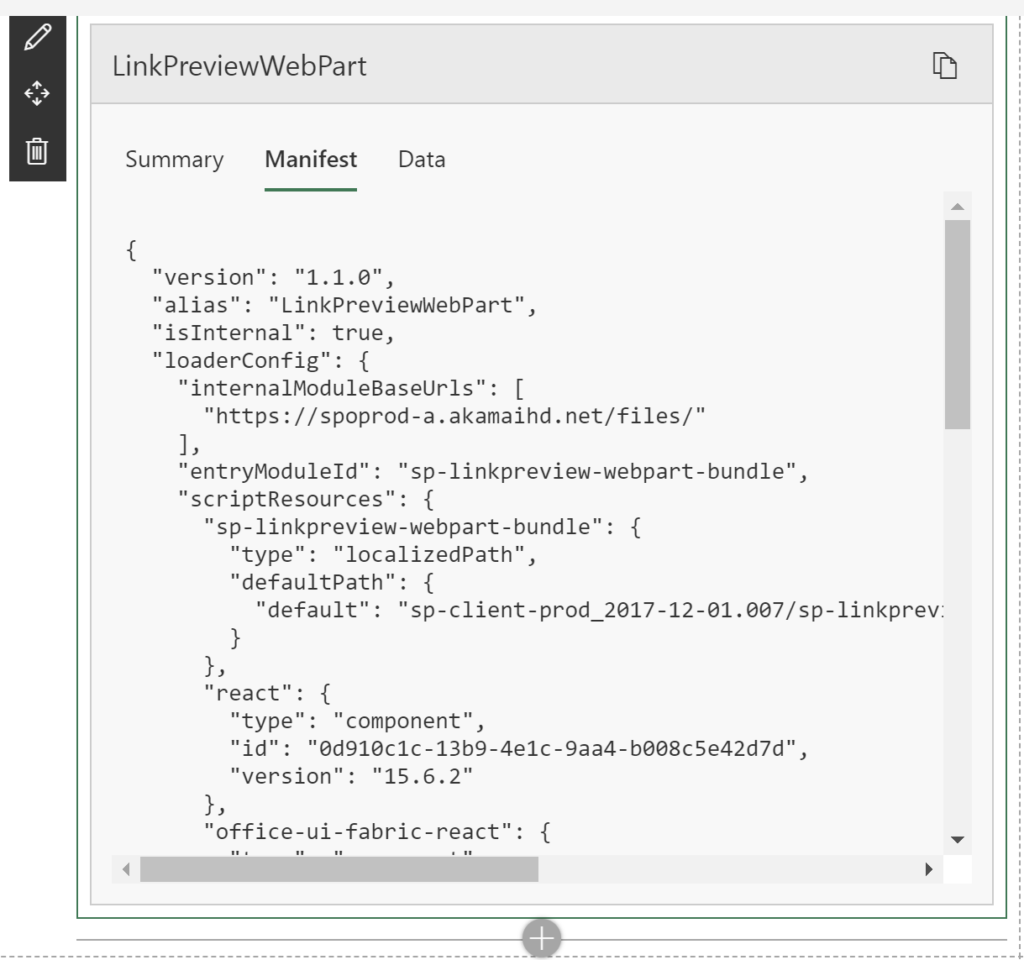 Example Web Part Data: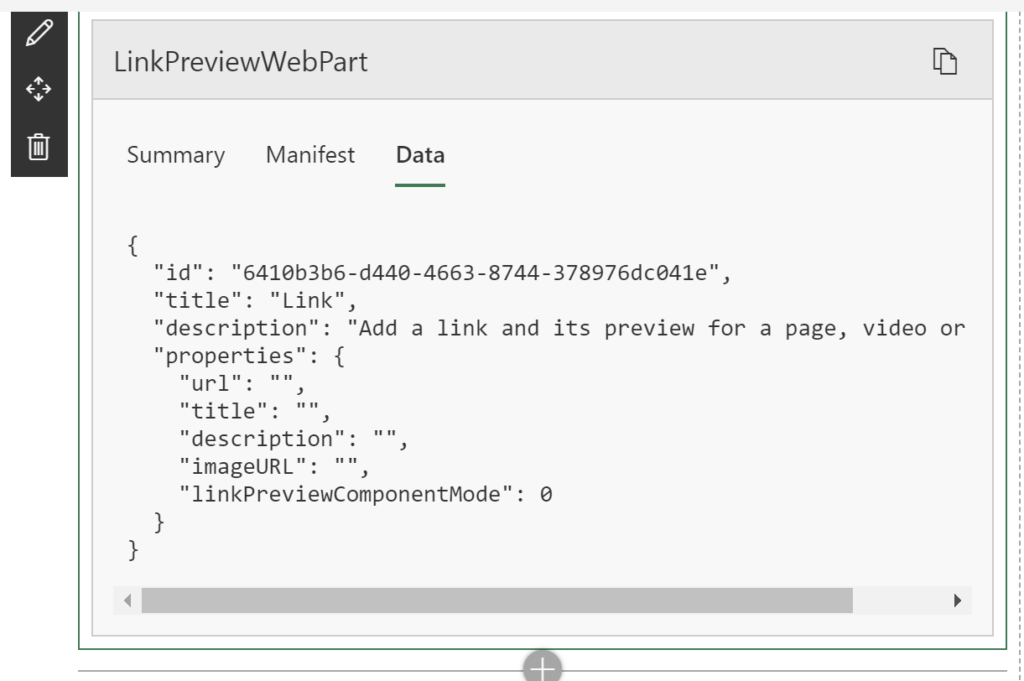 You can now do the following:
View all data connections
Copy web part data
Delete or remove web parts
Save or Discard changes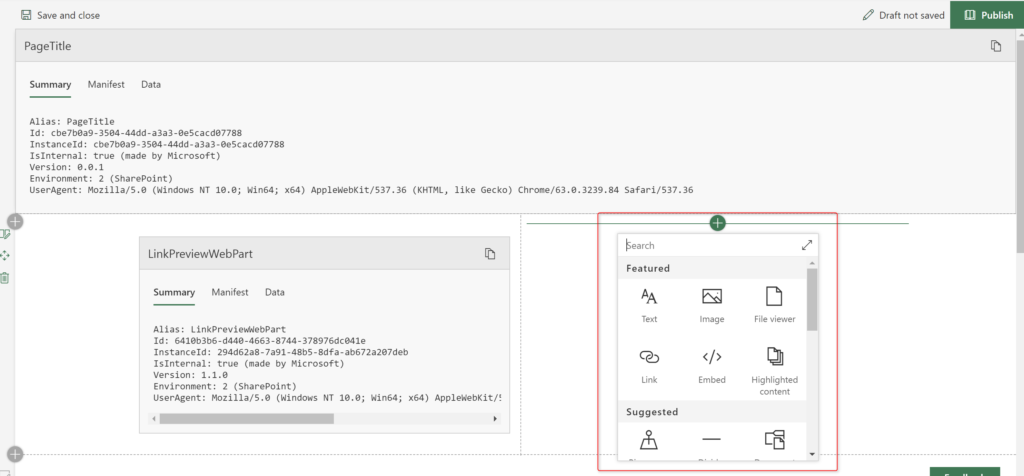 While you can add and remove webparts while in maintenance mode, you cannot edit the webparts in maintenance mode. You must have edit permissions to be able to access maintenance mode.
To learn more about how to work with maintenance mode, visit the Microsoft Blog post to see all of the new goodness.